Nicoz Balboa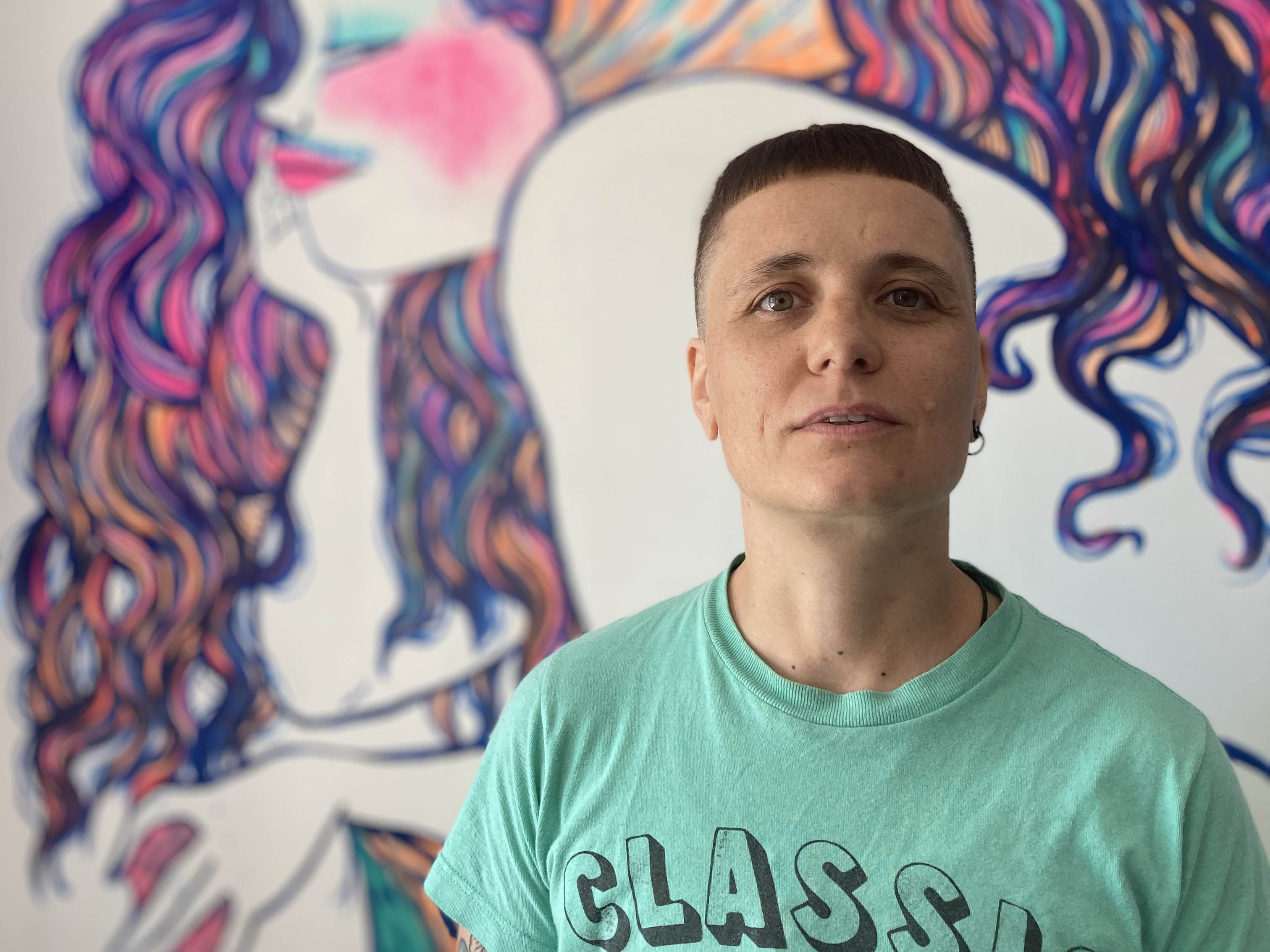 Nicoz Balboa is a queer Italian visual artist who uses their life events as inspiration for works ranging from painting, drawing and tattooing to pyrography, graphic journals and sketch works. They reveal their hopes, failures and successes in candid and, at times, critical works that are frequently both tragic and humorous. The themes of provocation and sexuality repeatedly surface as their works are firmly rooted in the tradition of feminist discourse.
Born This Way
Comics journaling as transformation
with Nicoz Balboa
chair Alessio Trabacchini
In Nicoz's art, journaling and autobiography become a frantic, passionate and ironic reflection on identity, relationships, and the joy and struggles of human existence. Everything in their work - illustrations, pyrographs, journals or even tattoos - is part of an uninterrupted journey in which everyday life and creative practice become a unique object.
in partnership with in collaborazione con Accademia di Belle Arti di Bologna, Oblomov Edizioni, Gender Bender