Rikke Villadsen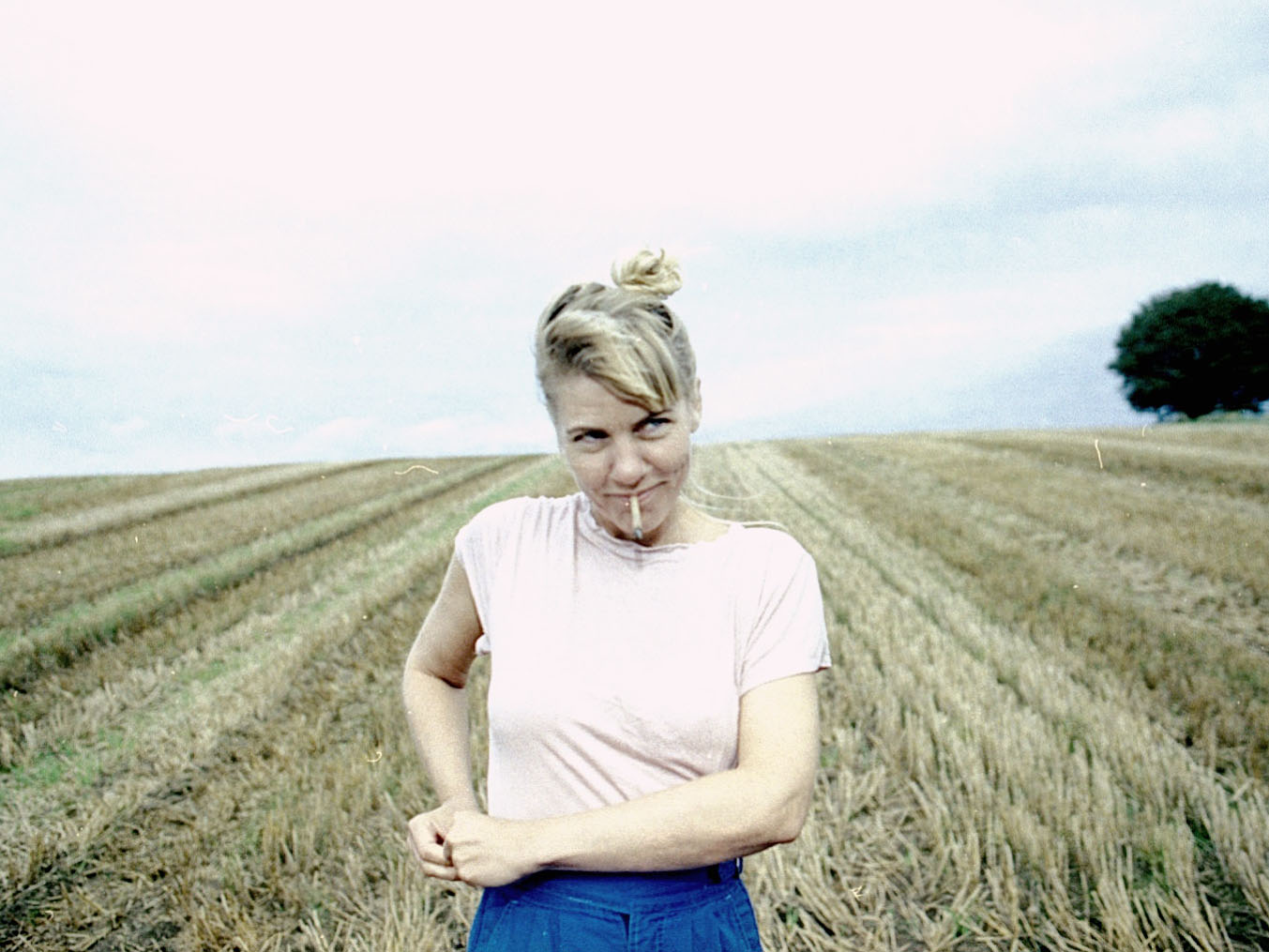 Rikke Villadsen (1976) is a comic book artist. She lives and work in Copenhagen. Her debut was Ind fra Havet in 2011, it was translated into English and published as The SEA by Fantagraphic in 2019. Her next graphic novel was 176 pages of raw queered western published 2014 I Denmark and the English edition COWBOY in 2020. Her latest graphic novel Tatovøren og klitoris released in Denmark august 2019 and is being translated this very moment. In the covid-19 lockdown she made a quarantine sketchbook and comic that she self published. It is Tuberculosis 2020.
She has also made three comic books with author Bjørn Rasmussen, they have been released as a collection and named 3 girls.
Soles and Cowboys
Bodies in the art of Rikke Villadsen
with Rikke Villadsen
chair Giorgio Vasta
In the comics of Danish cartoonist Rikke Villadsen, genres and narrative styles are constantly questioned, bodies become metaphors to depict a world in which beauty and horror, matter and thought, trivial and spiritual are intertwined. Villadsen accompanies us through her - ever disrupting - work together with Italian writer and journalist Giorgio Vasta.
supported by Erasmus Mundus in Culture Letterarie Europee, Accademia di Belle Arti di Bologna, Danish Arts Foundation
in partnership with Gender Bender