Tommi Parrish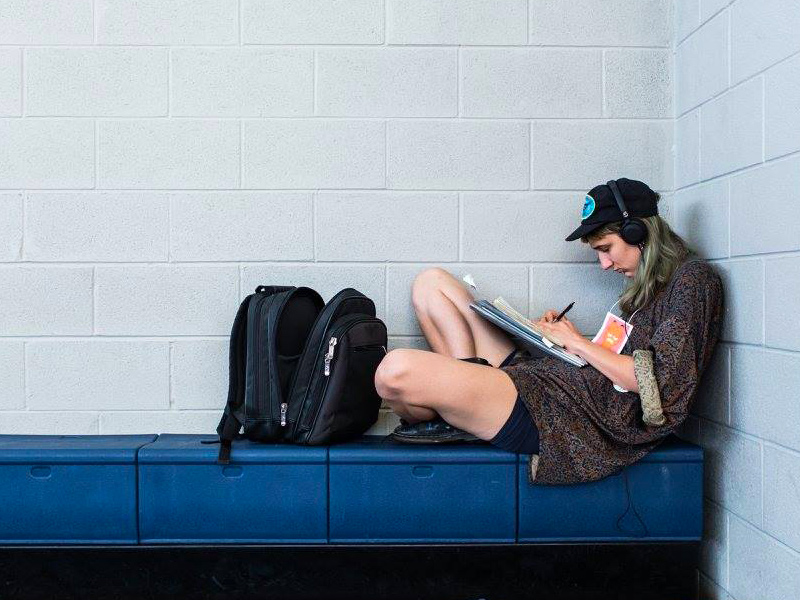 Tommi Parrish is an Australian artist currently living in the United States. Their most recognized debut by Fantagraphics, The lie and how we told it, has been translated into five languages and was awarded the 2018 Lambda Literary Award. Tommi has been published by "the New Yorker", "Granta", and "The Believer", along with many others. They were awarded the 2020 CCS cartooning fellowship in Vermont where they are currently residing, finishing a new book.
Body is a Plural Noun
The Art of Tommi Parrish
with Tommi Parrish
chair Martina Testa
Tommi Parrish explores the untold essence of human relationships, the discomfort of bodies, and all consolidated notions of identity, love, and beauty. To celebrate the Italian release of their book, The Lie and How We Told It, Parrish talks about their art with Martina Testa, translator and expert of Anglo-American literature.
supported by Erasmus Mundus in Culture Letterarie Europee, Accademia di Belle Arti di Bologna, Diabolo Edizioni
in partnership with Gender Bender