Émilie Gleason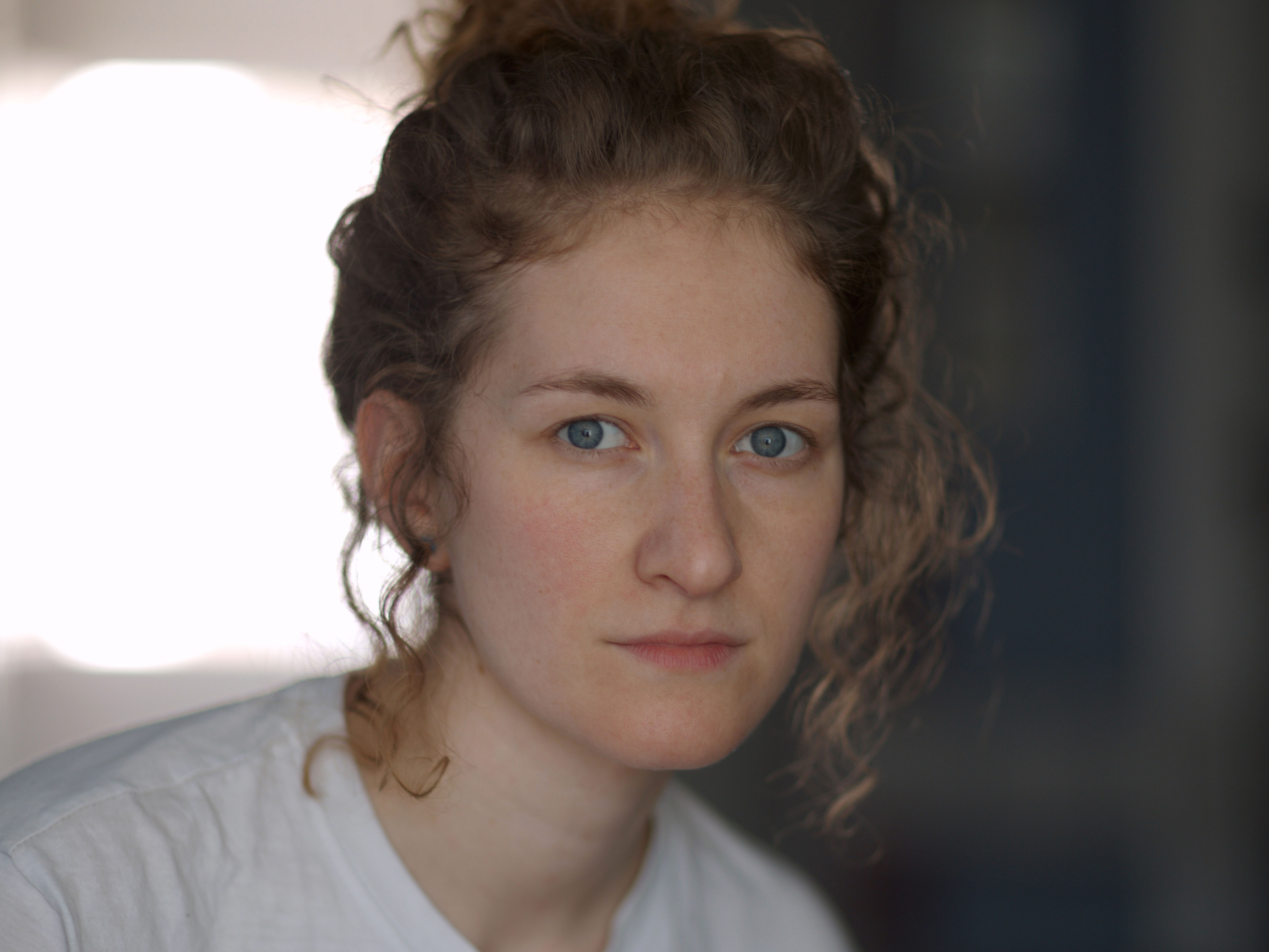 Émilie Gleason
, born in 1992, Mexico. Émilie is a Belgian-Mexican illustrator based in the great suburbs of Paris. Her first comic book,
Salz & Pfeffer
, was published by 2dcloud in United states and deals with a farting Mickey Mouse. Then she grew up, giving birth to her latest graphic novel,
Ted, drôle de coco
, testifying about her autistic brother's life. It won the Fauve Révélation at the Angoulême International Comics Festival in 2019 and since then she depicts a lunatic and deformed society by drawing for the press, for children and adults.
>
emiliegleason.com
Exhibition
4 Dec 2021 - 5 Jan 2022
DAS - Dispositivo Arti Sperimentali
Da sola
with Percy Bertolini
chair Émilie Gleason
chair Elisabetta Mongardi
Prescriptives norms, solitude, imprisonment, escape. From the streets of brutalist cities, whose architecture reflects the political climate that animates them, until the liberating escape. The debut comics of Percy Bertolini and Émilie Gleason tell stories about characters marked by difference, who are unable to – and don't want to – conform to the world in which they live. A comparison between two different ways of drawing the body, through the comics, to find a space of freedom in a suffocating reality.
Entry: libero fino a esaurimento posti
Duration: 1h
In collaboration with Diabolo Edizioni, Canicola, Festival La Violenza Illustrata.