Juraj Horváth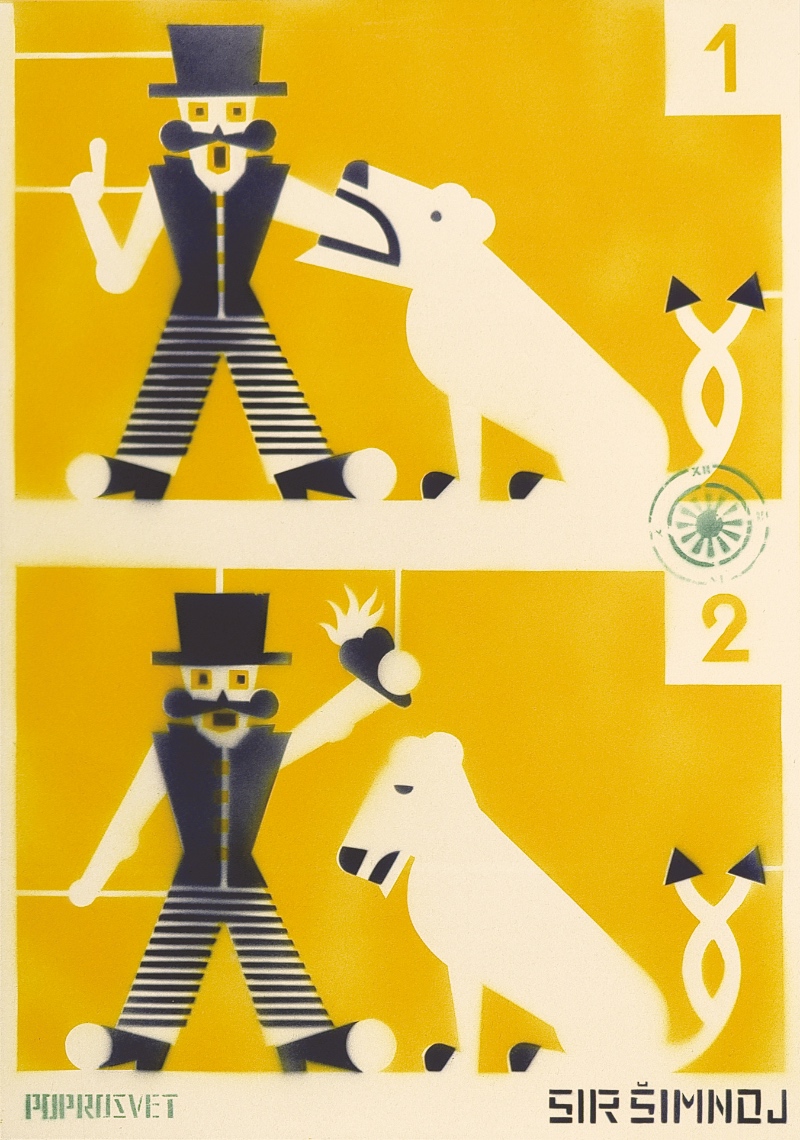 Juraj Horváth studied at the Academy of Arts, Architecture & Design in Prague in the Studio of Illustration and Graphics. He is engaged in drawing, graphics, graphical design, illustration and publishing books for children and youth with Baobab publishers. Many times he has received a Most Beautiful Czech Books award. For the book Stories from the Steam Baths, he received the Most Beautiful Book in the World award at the Leipzig Book Fair in 2001.
He is one of the mentors of Invisible Lines, a project co-funded by the Creative Europe Programme of the European Union.
Biblioteca Renzo Renzi
Wonders of Czech illustration
with Juraj Horváth, Tereza Horváthová
The editor Tereza Horváthová and the illustrator and designer Juraj Horváth speak about the historical situation of Czech animation and its interlacement with illustration and animated cartoon.
Entry: libero fino a esaurimento posti
Duration: 1h
The event forms part of Invisible Lines, co-financed by the European Union's Creative Europe Programme.
In collaboration with Fondazione Cineteca di Bologna, Baobab.