Ilaria Tontardini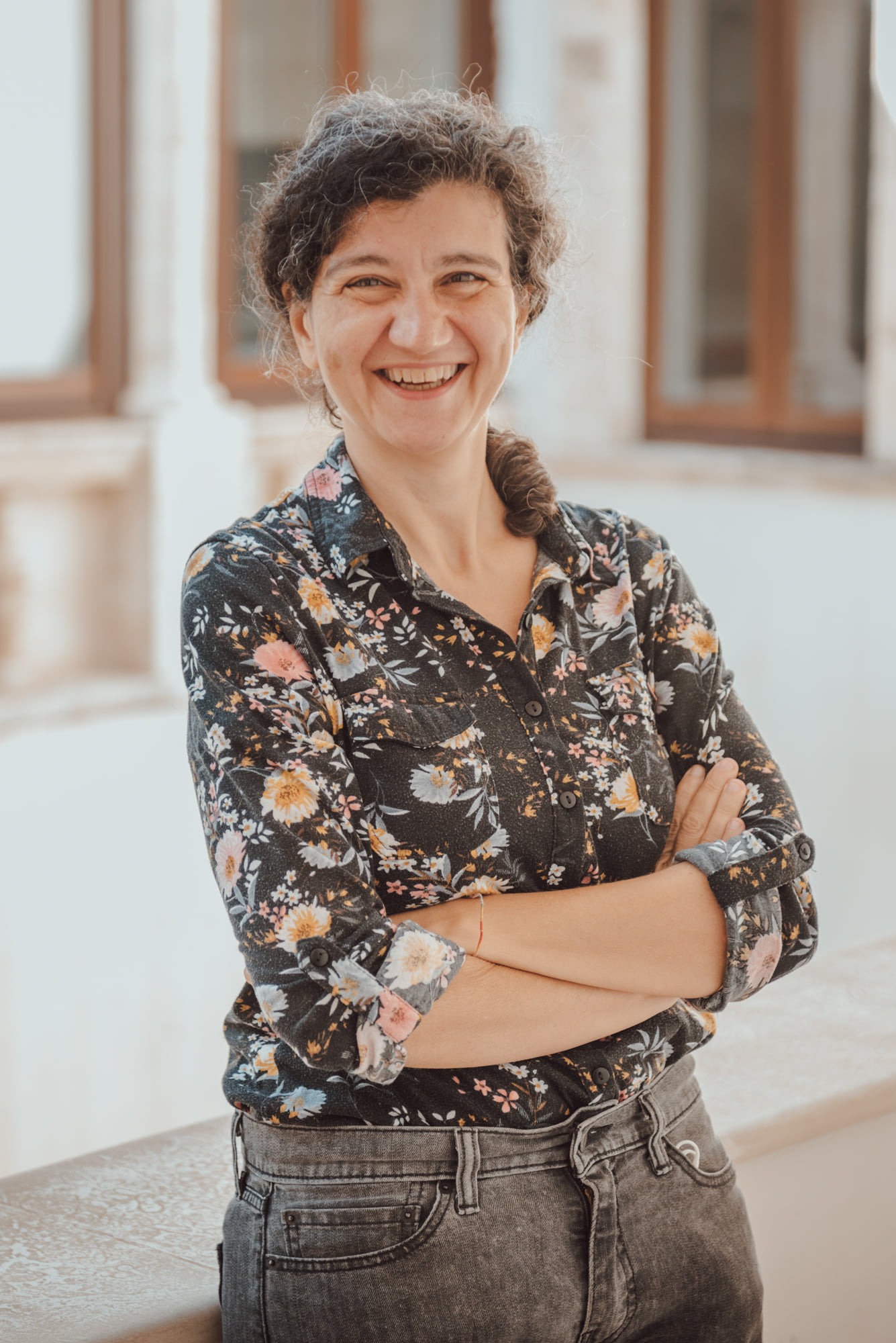 Ilaria Tontardini teaches History of Illustration at the Academy of Fine Arts in Bologna. Since 2005 she is part of Hamelin Cultural Association, where she works as a curator and develops projects on comics and illustration. She is one of the organizer of BilBOlbul.
Accademia di Belle Arti di Bologna
Invisible lines: drawing bodies
with Rikke Villadsen, Bim Eriksson, Lode Herregods, Mia Oberländer, Barbora Satranská
chair Ilaria Tontardini
To draw a body is never a neutral act: from the physicality of drawing to his symbolic meaning, telling in comics always means talking about the body, modeling it, transforming it, playing with its visible and invisible dimension. The boys and girls of Invisible Lines discuss it with the comic artist Rikke Villadsen, who has made of the representation of the body the figure of her art.
Entry: libero fino a esaurimento posti
Duration: 1h30
The event is part of Invisible Lines, co-financed by the Creative Europe program of the European Union.
In partnership with Flanders Literature, Czech Literary Centre, Goethe-Institut Roma.
DAS - Dispositivo Arti Sperimentali
Meet the author: Gabriella Giandelli
chair Ilaria Tontardini
with Gabriella Giandelli
Gabriella Giandelli's artwork has enlightened the Italian comics scene; the artist speaks about her work, which is at the same time in the middle and on the margins of the contemporary scene due to the finesse of research and the poetics focused on the dimension of absence, loneliness and time that pass by.
Entry: libero fino a esaurimento posti
Duration: 1h30
In collaboration with Erasmus Mundus in Culture Letterarie Europee, Accademia di Belle Arti di Bologna.