Ilaria Tontardini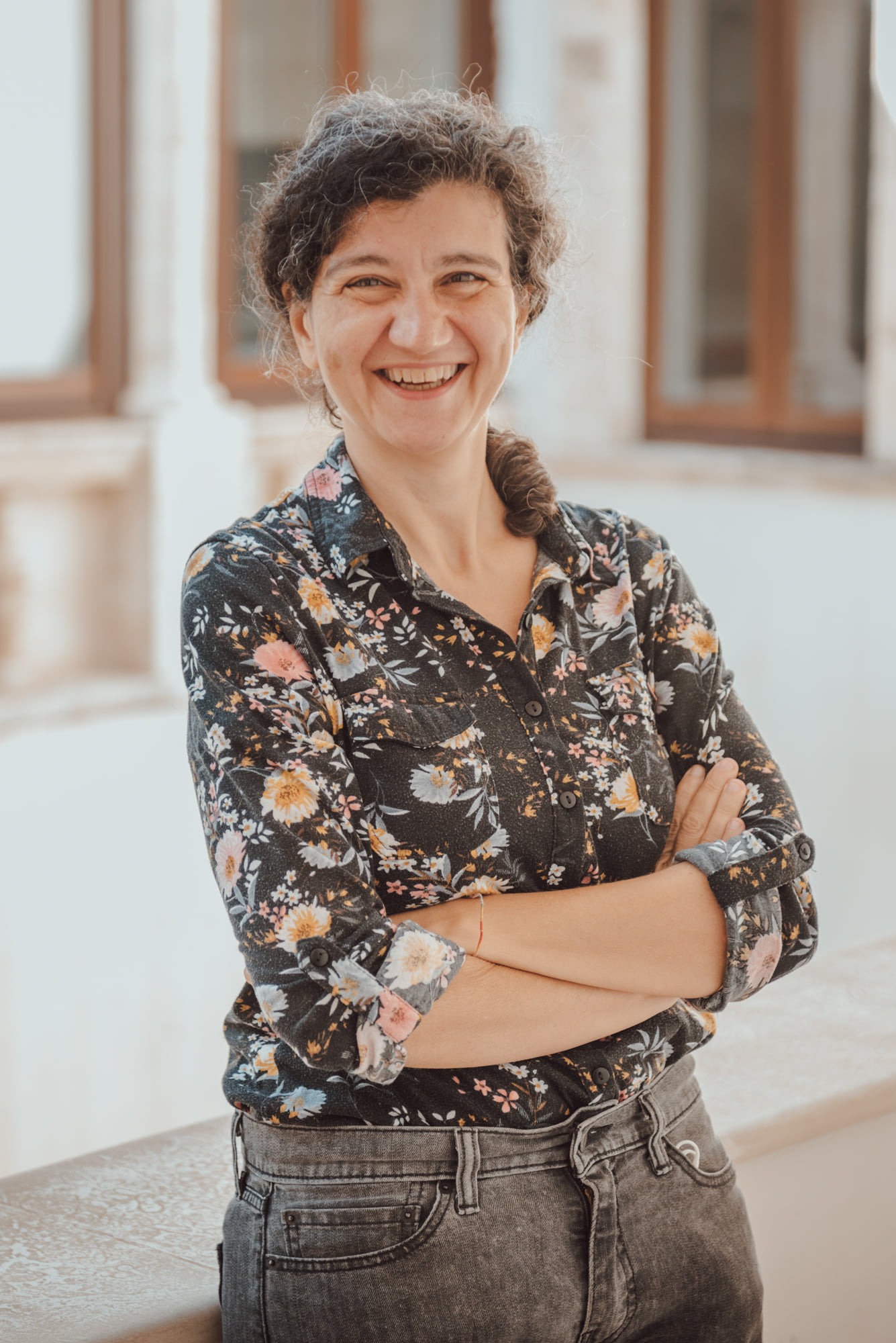 Ilaria Tontardini teaches History of Illustration at the Academy of Fine Arts in Bologna. Since 2005 she is part of Hamelin Cultural Association, where she works as a curator and develops projects on comics and illustration. She is one of the organizer of BilBOlbul.
Against borders
Bodies and space in contemporary comics
with Alex Bodea, Max Baitinger, Émilie Gleason
chair Ilaria Tontardini
The characters invented by Alex Bodea, Max Baitinger and Émilie Gleason share a certain discomfort in their relationship with space. After all, space is both a source of possibility and frustration in comics: it allows movement, but at the same time it creates limitations to it. They discuss the meaning of borders in comics with visual arts scholar Ilaria Tontardini.
supported by Erasmus Mundus in Culture Letterarie Europee, Nuovi Mecenati – Fondazione franco-italiana di sostegno alla creazione contemporanea, Accademia di Belle Arti di Bologna, Goethe-Institut Italia
in partnership with BeccoGiallo, Canicola
Les Vermeilles
chair Ilaria Tontardini
with Camille Jourdy
During an ordinary camping trip with her parents, Jo spots two tiny creatures riding tiny horses, quarreling. She follows them into the woods to find a magical realm, a mix of traditional fairy tales and Maurice Sendak. Special mention at the BolognaRagazzi Award 2020, awarded at the Angoulême Festival and the Salon de la Presse Jeunesse de Montreuil, Les Vermeilles is one of the most elegant, original and clever children's comics ever written. Her author - French cartoonist Camille Jourdy - tell illustration scholar Ilaria Tontardini how this little masterpiece came to be.


in partnership with Edizioni Arka