Émilie Gleason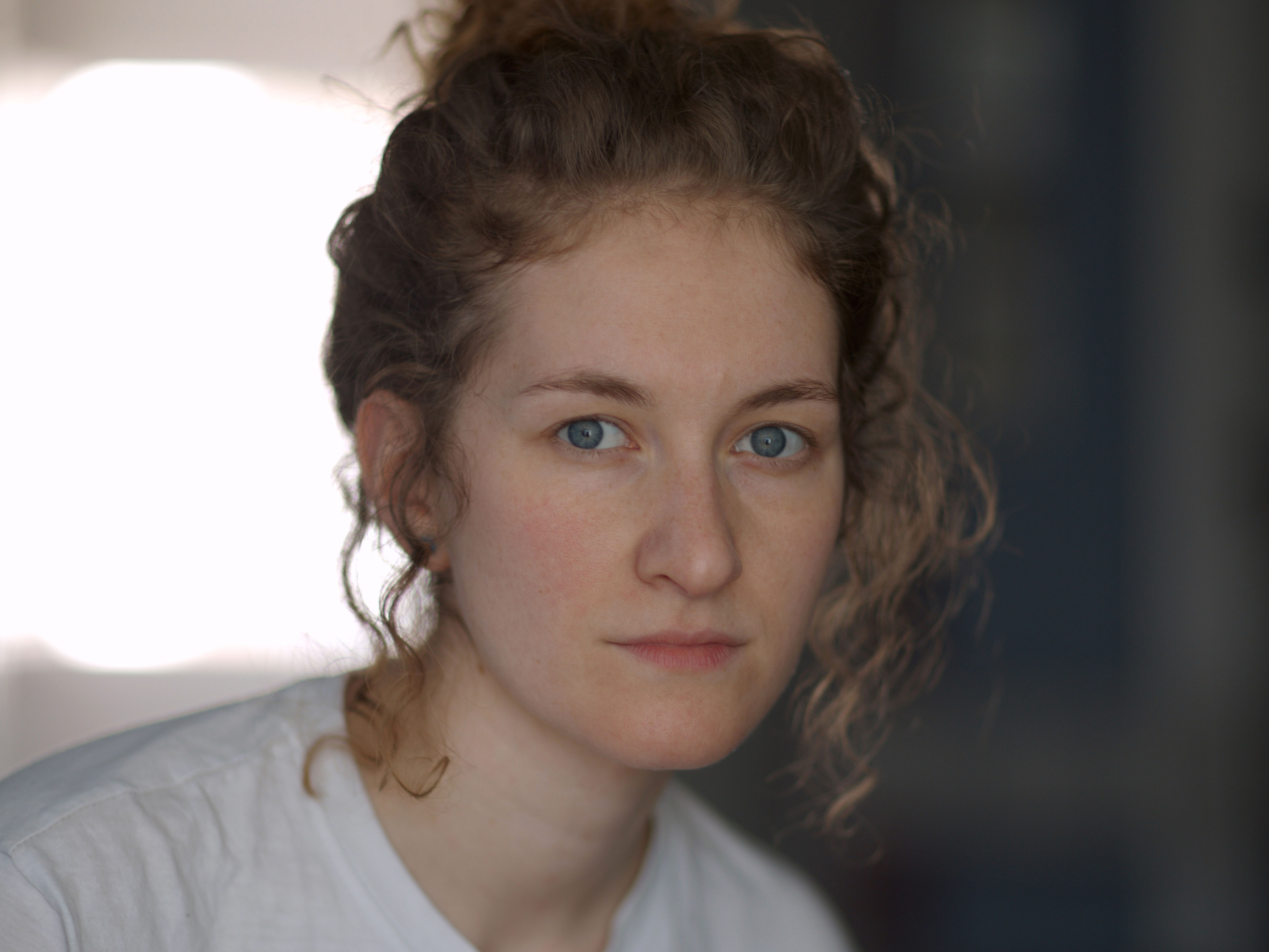 Émilie Gleason
, born in 1992, Mexico. Émilie is a Belgian-Mexican illustrator based in the great suburbs of Paris. Her first comic book,
Salz & Pfeffer
, was published by 2dcloud in United states and deals with a farting Mickey Mouse. Then she grew up, giving birth to her latest graphic novel,
Ted, drôle de coco
, testifying about her autistic brother's life. It won the Fauve Révélation at the Angoulême International Comics Festival in 2019 and since then she depicts a lunatic and deformed society by drawing for the press, for children and adults.
>
emiliegleason.com
Against borders
Bodies and space in contemporary comics
with Alex Bodea, Max Baitinger, Émilie Gleason
chair Ilaria Tontardini
The characters invented by Alex Bodea, Max Baitinger and Émilie Gleason share a certain discomfort in their relationship with space. After all, space is both a source of possibility and frustration in comics: it allows movement, but at the same time it creates limitations to it. They discuss the meaning of borders in comics with visual arts scholar Ilaria Tontardini.
supported by Erasmus Mundus in Culture Letterarie Europee, Nuovi Mecenati – Fondazione franco-italiana di sostegno alla creazione contemporanea, Accademia di Belle Arti di Bologna, Goethe-Institut Italia
in partnership with BeccoGiallo, Canicola
Ted, drôle de coco
with Émilie Gleason
with Aniss El Hamouri
Winner of the Prix Révelation 2019 at the Angoulême Festival, Ted, drôle de coco by Émilie Gleason is a journey in the daily life of Ted, a boy who is autistic. With her hyperdinamic drawing style and her clever use of comedy, Gleason depicts the limits of a society not ready to understand other perspectives and experiences.
supported by Nuovi Mecenati – Fondazione franco-italiana di sostegno alla creazione contemporanea, Canicola